Our rescue is celebrating our 1st Anniversary already! Senior Paws Sanctuary all began in July 2015. We have done a lot in our first year and appreciate your support. But we always need your help and support.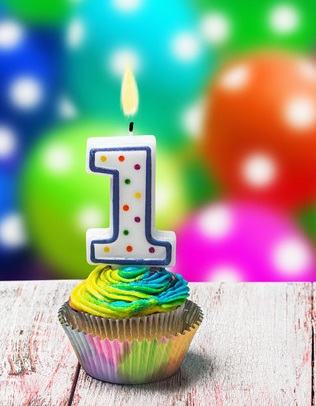 If you have adopted from Senior Paws Sanctuary, are one of our foster homes, one of our amazing donors, if you follow, Like and share our posts on Facebook then you have been our backbone this year.
We would like to invite you to join us for our 1 Year Anniversary Celebration which will take place at our upcoming Quarter Auction on Wednesday, July 13th. The location is Mugs N' Jugs which is right as you enter Lehigh, close to State Road 82.
Our intake of dogs is a heavy load right now. The rescue is currently fostering 17 dogs and our medical bills are high to bring them up to adoptable state.
We are a 501(c)3 non profit, all volunteer rescue. We have no paid employees. None of our dogs are in boarding facilities so we are constantly raising money to be able to provide for the dogs the best possible home and care. Your ongoing financial support has enabled us to pay vet bills, provide food for the dogs and care for all of their needs. Your donations are tax deductible and your continued support is what allows Senior Paws Sanctuary to do what it does.
Come celebrate our 1st Anniversary with us! It has been an amazing year but there is still much work to be done and the dogs need us!