IN LOVING MEMORY
Each and every dog that comes to Senior Paws Sanctuary has a special place in our hearts. While we wish we can keep them with us forever, the time comes when they leave us. When it is their time to have crossed the Rainbow Bridge they were either in their final adoptive home or a sanctuary resident who we gave love and the best quality of life possible in their final days and every day with us.
This page is dedicated to those dogs….gone from our lives but forever in our hearts. Each of them came to us for a reason….often unhealthy, unloved and alone. We won't turn our backs on those dogs and can continue to do what we do with your help. Rest in peace sweet ones and know you touched us just as much as we touched you.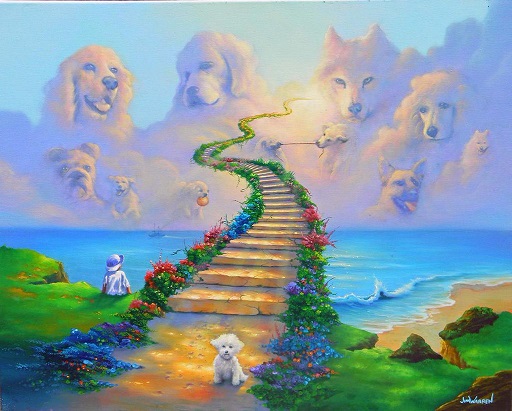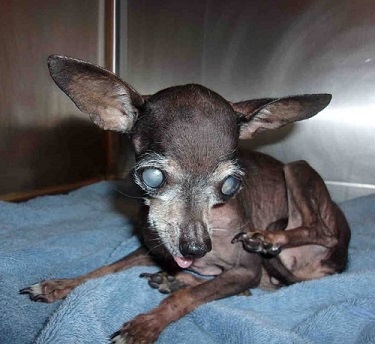 IN MEMORY OF ALI:
Tiny little Ali came to us as a 13-14 year old Chihuahua who weighed only 3 pounds. She was toothless, blind and heart worm positive. She had spine issues and her lower jaw line had deteriorated. Ali was another unclaimed stray at our local shelter. Senior Paws Sanctuary, Inc. offered Ali a safe place in our foster program. When Ali arrived in our care we had our vet evaluate her condition and we were advised to not treat Ali for her heart worm infestation because of her age and size. Ali remained a sanctuary dog with Senior Paws Sanctuary for the rest of her days and knew love and good care the whole time.