What is  " Our Sanctuary Dogs" ?
Senior Paws Sanctuary has a dream. Our dream is that there will be a day senior dogs will not have to live and take their last breath alone in a shelter. We will often take a rescue from a shelter realizing that he or she may not find a home and will need to stay with SPS until their time comes to walk across the rainbow bridge. We will also make decisions at times to keep a rescued dog in the care of SPS because they may have an illness that could become costly and want our dogs to know love and care for as long as we can given them that feeling.
OUR FIRST SENIOR RESIDENTS IS :
Ali , who is blind and very frail is a SPS resident. She is in a home with love , no small children in the home and given a good quality of life .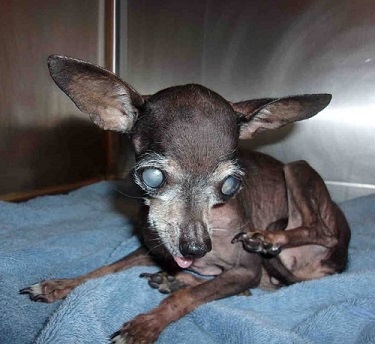 SECOND RESIDENT IS :
Gracie , who was our breast cancer dog. Gracie is very under weight and frail. She had surgery and several of her tumors came back cancerous. We do not know at this time what Gracie's outcome may be but she will always have a home with SPS.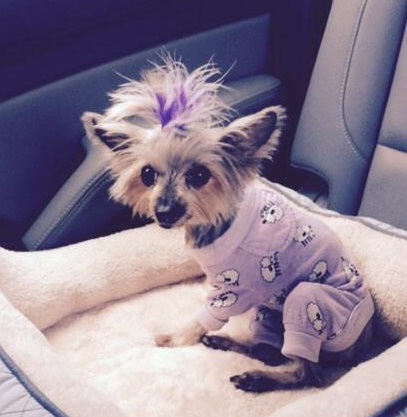 THE ADVERTISING ON OUR WEBSITE SUPPORTS SPS – EACH RETAILER DONATES A % OF YOUR PURCHASE