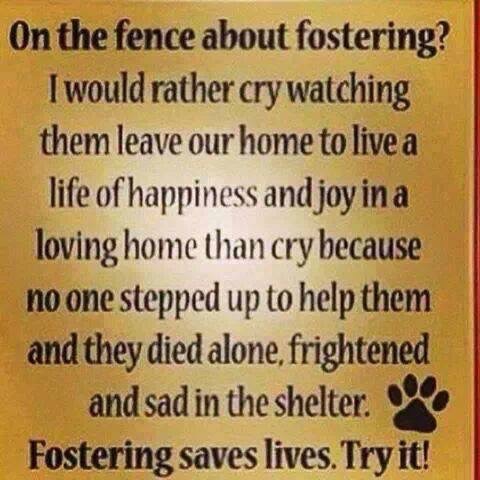 Senior Paws Sanctuary needs you! We really do! Could you be a foster home for a sweet senior? The bridge between coming out of the shelter and their happily ever after?
Fostering is a crucial part of a rescue being able to save lives. The dogs need a temporary home to call their own until their adopter comes along. We are looking for those willing to give our Senior Paws Sanctuary crew that place!
Senior Paws Sanctuary will provide what you need and being a Foster is a BIG way to support our goal of saving more seniors in need.
Interested in being a Foster? Please click your mouse on the Foster tab. If you drag it down there is a Foster Application you can complete right online. Someone from our rescue will be back in touch with you shortly.
WE VALUE OUR FOSTERS AND THEY MAKE A HUGE DIFFERENCE! You can help us help more seniors have happy endings by helping. Thank you to our Fosters!