Thank you for all the support you gave to the dedicated volunteers that gave up there Saturday morning to be out there washing cars to help all the special dogs at the rescue.
A BIG !!! thanks to Advance Auto Parts on Gladiolus Dr. Ft. Myers Florida giving us the space to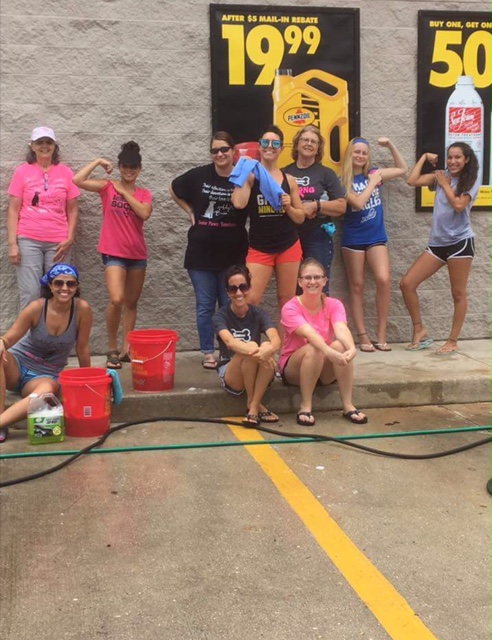 be able to hold this event.
Also we can not forget Paula that set it all up with her team of helpers without them it sure would not have been such a big success