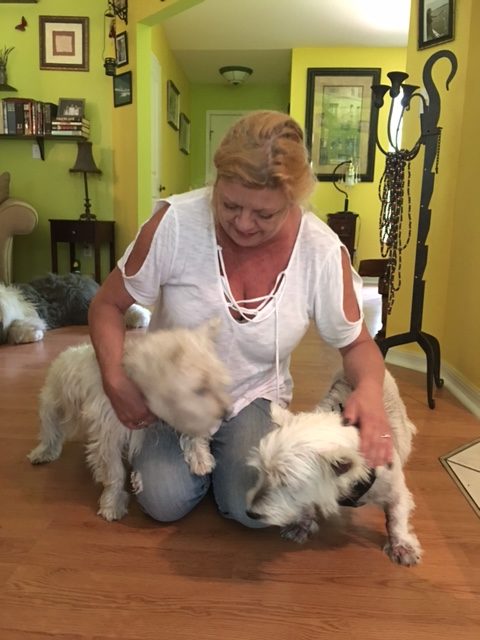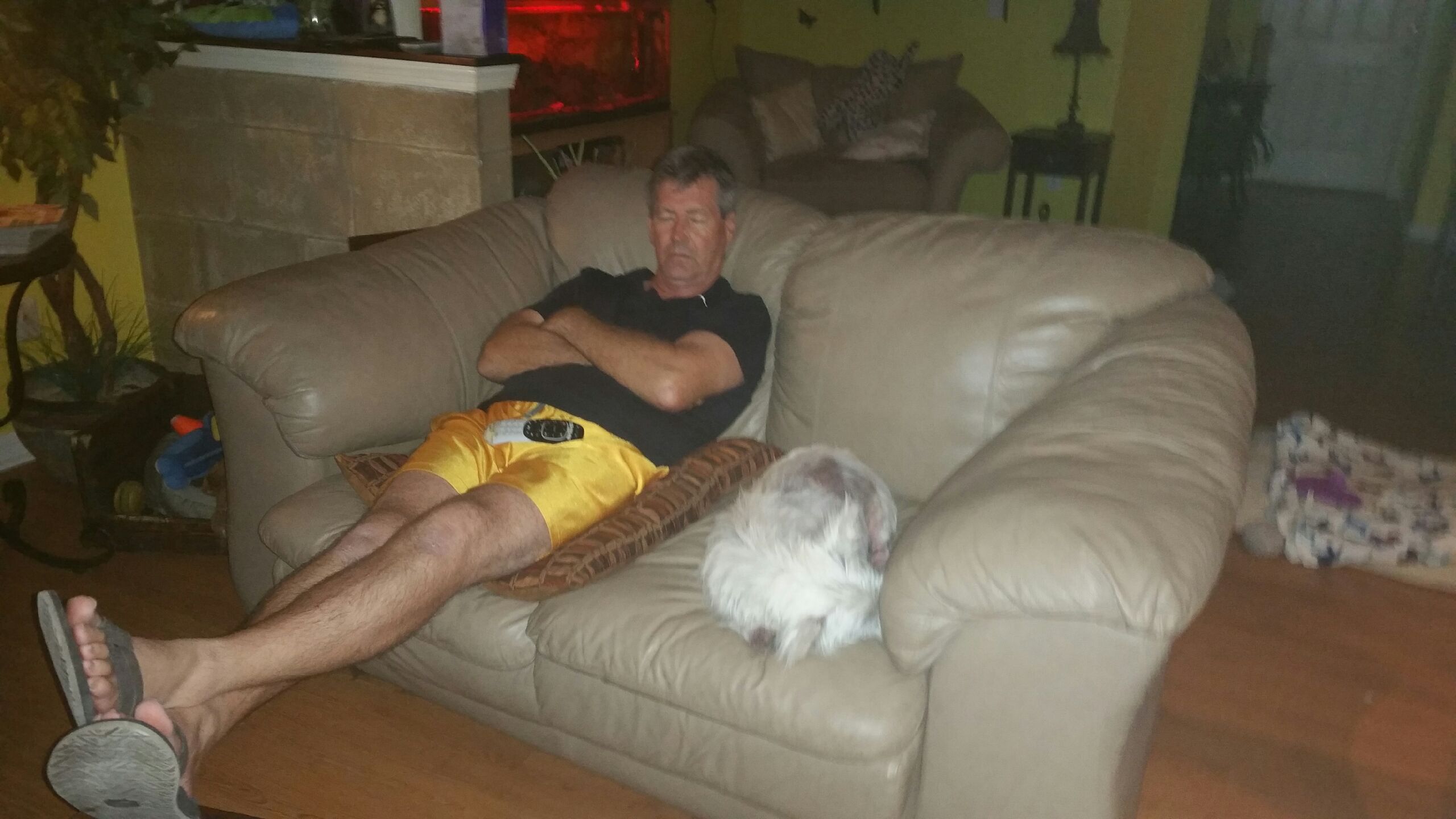 Samson arrived in rescue a very pathetic case of neglect by an owner. YES there was an owner !! one who never cared for him, left him tied to a tree alone without food or water and YES one who never came to the shelter to claim him. WHY??? Samson had the name of Toto and a micro chip so his owner was known, as a matter of fact Samson. Had been at the shelter four years ago and given back to the owner.
SPS would like to thank this owner for walking away!! Because  Samson now has a chance for a happy life !
Samson skin was in such horrible condition he cried at the touch of humans hands. He was bloody, blistered and the infection was running through his system. Months of medicated baths, injections, medications and care he has improved but still nope 100% healed. SPS has done everything we can to help him, loved him, and tried to show him…THERE IS A BETTER LIFE OUT THERE, one he has never known UNTIL…..
Rescue and adoption ! Can you imagine our surprise when he was given the opportunity of a family, even though he still has some skin issues and they are ok within that!  The adopter is knowledgeable in the Westie breed and willing to continue his care .
SAMSON has a family! A couch to lay on, a HOME that will love him and SPS couldn't be happier ! Go Samson, enjoy life and heal !! YOU are why we d what we d, the dogs like you , the ones no one loved and need a second d chance in life!